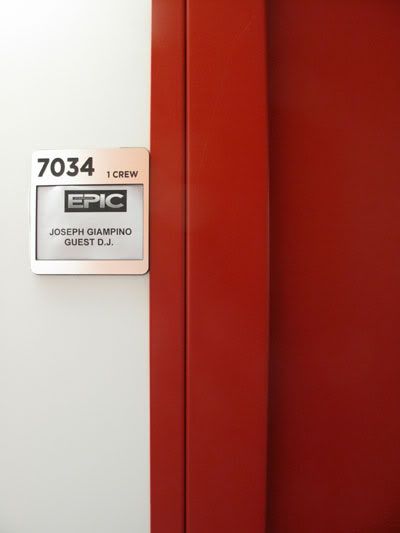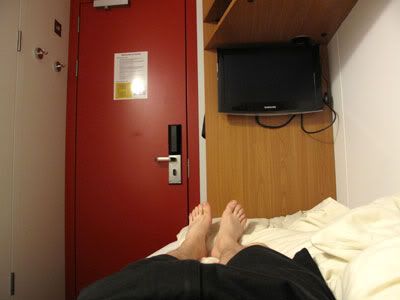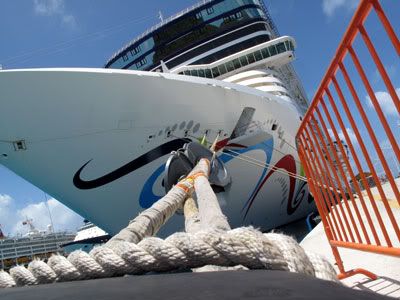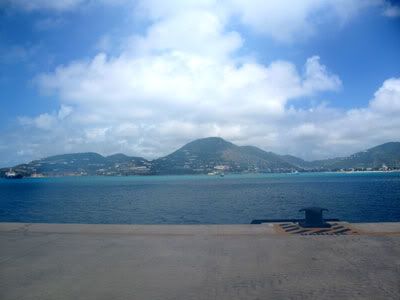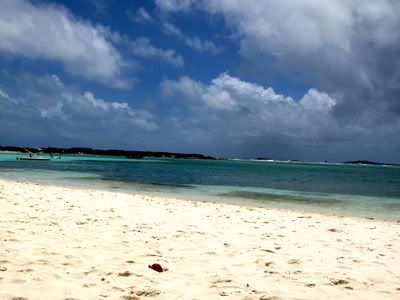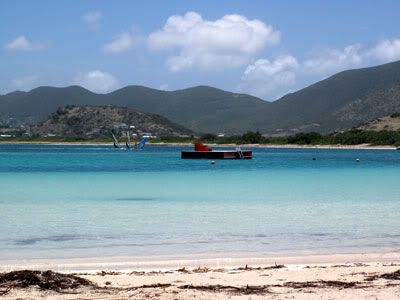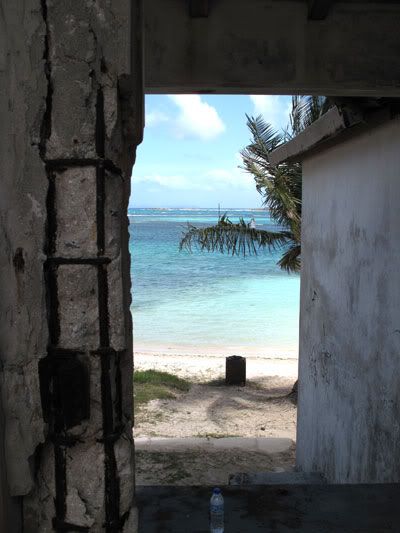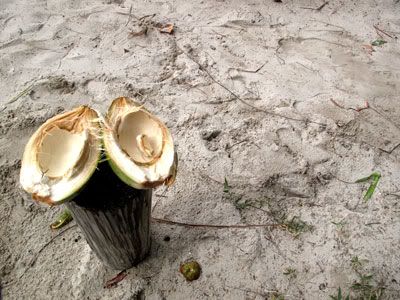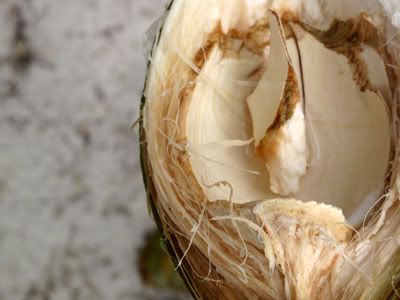 day one….
waited in line for over 3 hours to get all my boarding info…
i rediscovered a siouxsie track,that made all the worries in the world disappear..
i flew for the first time without almost having a panic attack..
met a super cool skater/dj from sf…
my room is the size of a closet…..
dj'd with a oversized patrick…in front of 3000 people…
waited in line for over 3 hours to get all my boarding info…
ending the purgatory in my head….
all the rules are out the window when out to sea..
i think its going to be a good one…
damn i miss you….
day two…
motion sickness….
slept til 1 and partied til 4
watching dolphins jump in the front of the ship while im having a cup of coffee…pretty damn awesome...
watched a super dumb ass movie….
all i do is eat…eat eat….no matter what….everyones hands go up…
rocked the fuck out of the club….
got spaceman…wheres my spaceship going...
hot tubbed with some freaks from south jersey/philly….
weird night..
head and shoulders doing the bernie….
day three…..
woke up at 1:00pm stoked…
clogged a toilet….
sat by the pool…
caught up on some mentals…
chased around my money…
traded some music…good shit..
borderline played the spot…..
met some true cool miami folk..russian mafia...
im going to fight this punk ass bitch….
cant wait to touch land….
stay away from the fries….and the pot pie….
day four……
i shouldn't be reading these emails….
st martin…..finally a chance to walk on land….
cold beers, awful ganja, good people, good food
beach was super beautiful…
you make good music she said…..
btw wachovia can eat a dick….
sunset chill smooth funky house section…
sun tired….
el presidente..
cinch de mayo in mexico..did i just hear that…..fuck to the yeh…
double dark and stormy…..
latin party success…
wear the hat…….i need the hat…
crew staff = gypsies…..
another late one with spclgst….
chicken pot pie…i will have one…
stupid thoughts go away
day five
st thomas…..
cold beers and bank yelling..
ship alarms
slept on the rainy day….tonight
white hot party….
no too comfy with my mind today…
im going to blow a bank up…
thank you for the corona…..left in my fridge..
about to play to the masses…..but im really not sure what that means…
was lonely…and read on the top deck with a good latte….made it all better…
why am i even documenting this…noone is going to read about it…
i miss my little girl…i need a kiss from her…..she's a 65 lb hamster...
cant wait to see portishead….in october…
i think st thomas would be a good move…
cha cha slide…wow…i really dont see how this is fun…
day 6
kicked the ball around……scored some goals...
layed in the sun….
read catcher in the rye..
was on a tv show….
watched tv…..dinner for schmucks
another sea day…..
playing at spice h20 tonight again…..hopefully an early one……
releasing my mind,,….
fuck the bank….
heineken drafts……absolutely…..
fosters oil cans…yup…
crew bar…you might get shanked there….im down for a knife fight….
i miss you
day7
bahamas…
food in yo toofs girl..
woke up on the wrong side of the heineken
motown man…i don't have any rod stewart….teach your wife to dance..
deep so deep..
i need the internet…
stop pushing up on me homie..im straight..
you cant play tennis….let me play soccer
15 peircings…..really???
super tired...
this close..this close…
still no funds..
ship life baby…..
holiday……
cool it now……
hanging with my homie von drinking a latte….fresh…
rasta barista man…..
private yacht…...i want to be on it...
to be continued