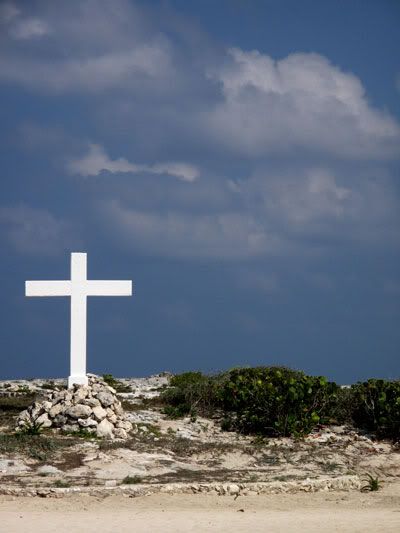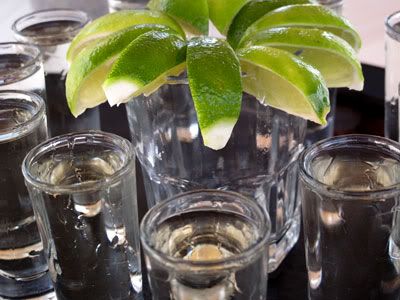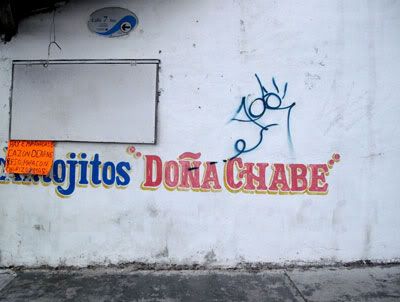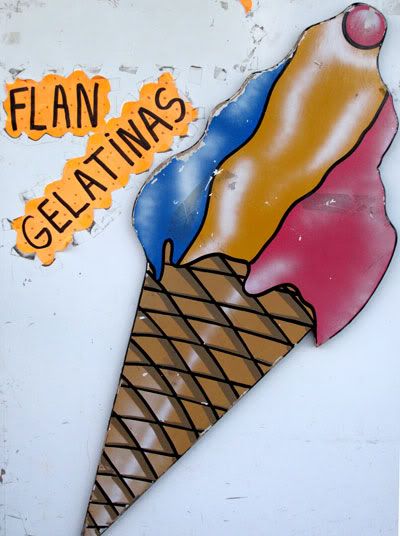 day 12….
hosted …music trivia day
i put some gravy on it….
featured on a tv show….
did the internet thing……
today has been a pretty mellow day..but the night is young..
latin night tonight..wait….hasn't it been latin night every night…..
making fun of the staff is awesome…..the super goof troop…
…cinco de mayo in mexico…..super stoked….
cant wait to see my pretty girl……might bring her a cow skull to chew....
how can i move here...
latin night cancelled…..so stoked….because i have no idea what the hell they are saying…
how long would i last if i jumped off the boat..fish food…
reading sonnets…ok….not sure……..
tonight i can write the saddest lines…….
i like this writing thing……..document everything…its good for me…
i really love music….without it i would be nothing…
i feel better……
day 13……
mexico…
back seat of my jeep i swing the episode…
janine/von beach trip..far far away..
i don't want to get back on the ship….
octopus ceviche…..wow..
beach volleyball in mexico with the blue man group…choice..
lesbians and harry armpits…like whoa…
i don't want to go home……i want to live here…im a gypsy..
heather talks…
thirst…kid vampire night….ahh….i might need to get some garlic..
really…your favorite band is kings of leon…stoops..
love will tear us part…i seriously love this song…
naps in hammocks..
how do i do it…
im so vulgar….and step over the line everytime….oh well…
one song, one sonnet, one poem….what does it all mean…
super awkward….
jumping off 25 foot walls/cliff into the western caribbean followed by cold cervezas and fajitas…….stoked…..
sharp coral…..i would like to scratch my back on it……
digital…alarm clocks on the beach…i guess that works…
no name…..
no more latin music…no more….
legends…yes they are……
space invaders…
ships and males…..
day 14 (last day)
hosted trivia again today...
2 weeks flew by way to quick…..
i've met some super cool people on this trip, saw some beautiful places, had a ton of laughs…had a ton of thoughts, a ton of ideas, a ton of relaxation, and a ton of great food…….
now tomorrow i come back to the real world…..unsure of how im supposed to act, unsure of why i exist in a place that has no love for me…i don't belong home..i belong somewhere i can wake up happy, a place that makes me want to be alive, a place that makes me be a legend in my own right…..when i get back, im going to figure it all out…..i deserve the best for myself….i deserve to walk along the world and soar higher than the rest…i want no worries, i want those endless nights and those, the world stops for you and you only kinda days….i cant wait to love , breathe, create, absolutely live….just live and live good…no contact with the few that have nothing for me…..
sat by the pool on my last day and packed my bags……little sad…but ready to live…
sat with the wind in my face watching the water slowly drift by and listened to dj shadow….
and when it finally came it wasn't around for long…..just one second….
i saw the moon tonight for the first time in 2 weeks….felt kinda weird….
luggage check…beers with the vip..late night jacuzzi……i see no sleep in my future….
the smell of cookies fills the air?? reminds me of the nabisco factory in new jersey…….yeh they make cookies in jersey…..cookie blowouts….
im going to miss this place…….i really am…
slept on the shuffle board courts…ended it with a bang…
MIAMI…im ready to go home...