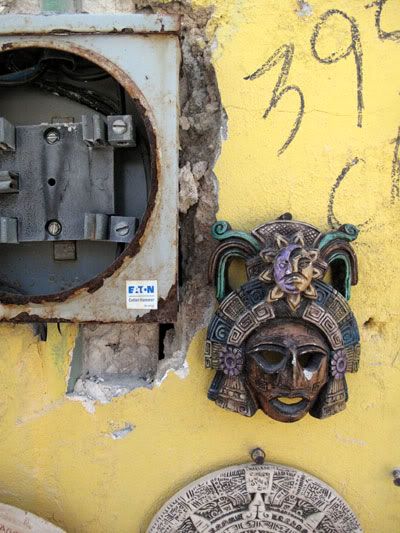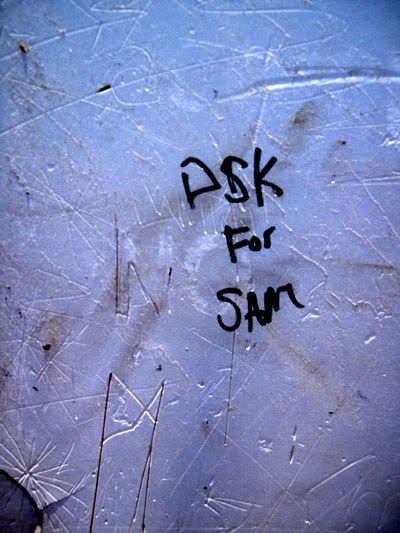 day 7.5
a bird pooped on me twice today…fuck i need some good luck
yes you can borrow my key…your room now playa…
said goodbye to some cool ass people..hope they stay in touch…
looking forward to using my phone……
irish pub again…
day8
i called…..
miami or bust…..
im in miami bitch…
wrong hot dog to eat..
hot dog = bubble guts…..
wishing….waiting…wanting….
wheres sami auto…..
looking forward to mexico…..
not the call i wanted..
finally have dough……thank you…
swordfish for dinner…..caught up on some well needed sleep….
love will tear us apart..
control…atmosphere…beautiful…
playing bliss tonight…..
puerto rico ohhhh…..
hip hop wins again…
oh the red……
dude im straight…….
super….brooklyn…comes through…..
ship life baby...
miss you..
day 9
sea day…
1:30 pm……who wants breakfast……sure??
design work…i have to get it done……
i could live here forever….
the wrestler……
im sure you are not there……
i feel alive…i can smell and taste…
at least i know..
vietnam stories by the pool chasing coronas with limes…
jacuzzi,…don't mind if i do….
peed in the pool…so legit..
jews from the bronx and cubans from jersey…ok i kinda feel at home..
drum and bass…days fill my brain…..if there is anything left…
i don't want to go home….
i love it here…..
learning a ton…..
don't fear the reaper….trust me…..i don't…come and get me….
die young……
i have a new outlook…i want to be a gypsy….
i am booking another vacation when i get home……
dinner at taste….
slow talks about the engines…
turning back she just laughs…..hold me closer tiny dancer….
tonight i saw one of the mot beautiful things i have ever seen in my life….the most amazing woman on the ship..grabbed one of many that are part of a handicap group that is here..and danced with them, not for show not for nothing but just pure heart….i seriously almost cried..it makes you realize how fucking lucky we really are…this kid smiled so big……it was so unbelievable…..i smiled and couldn't stop till my gig was over…..stoked……fucking stoked…..
foster oil cans run the ship…
briny spears live singing….breathtaking…
my brooklyn folk are rad…..
dancehall just makes you want to groove hard…
mexico tom….super excited….
i danced..because robin s said so…
tiny dancer..
the cure live 2008….gives me the chills…everytime…..
miss trinidad…absolutely…
almost famous…..
sweet dreams spclgst…..it will come…
fish food…
i wish you were here...
day 10
mexico..
don't run over my lizard…..
ceviche on the beach..
sipping on a bottle of tequila on the beach chased by cold cervezas
russian woman….argghhh...
.crystal blue water……..
crew staff party on the beach…
funky dreams about someone killing themselves in my presence…NAGL
we should meet...
cow skulls…and hot sauce,….
hour massage on the beach….super legit…
finally this trip is amazing…i want to move here…on the real...
so far from my mind….
manhattan club dinners…..
reggae night….right near the beach…lord a mercy……
dizzy…….i cant stop listening to this track….
i miss the red nose
life rebuilding……
walk in silence….
i belong here………
MOTOWN dinner…..legends….
im on a boat with super talent….
day 11
had a nightmare last night….followed by the weekly boat drill……
out of sight out of mind...
hondurus….best place in the world…im moving here….serious…..
wakeboarding with the blue man group…super choice…
imperials on the beach….
extra sunscreen……
heather oh heather….
banana boat laughs…
empty…
i m seriously moving here..
crystal blue water…
garden cafe…..im about to destroy you…
i need to learn spanish….
spiegal tent circus show….super cool..
nap at 7:00pm till 10:00pm…don't mind if i do…
i think the body of bin laden…must be in the bathroom…
holy ship…
ship life baby….
just like heaven...
rocked the club..
geronimo cant dance for shit...
why are spanish woman so rude???got me…
no i will not play salsa while im rocking this bitch..
i keep reading these words….over and over